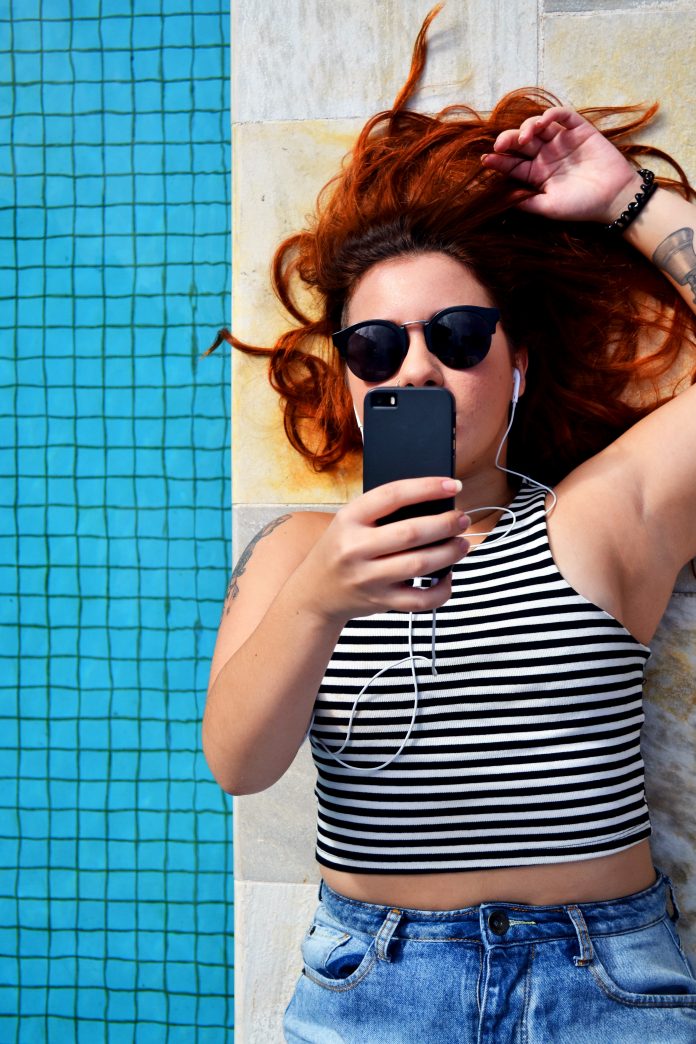 As the workspace and the way of doing business became more fluid due to digitalization, the need for constant, reliable communication has risen over the past few years.
The variety of mobile applications on the market represent an answer to this need for communication.
Due to new technologies, the voice-only apps were slowly replaced or enhanced with video calling or conferencing features.
Mobile video apps are continually developing to make our lives more comfortable to stay in touch with friends or to communicate with remote teams.
Since there are various systems, the best video call app should offer the possibility to make a call regardless of the operating system of the partner.
We use them for flexibility and mobility reasons, and so, the system interconnectivity is a must-have feature.
Top 10 mobile video call APPS