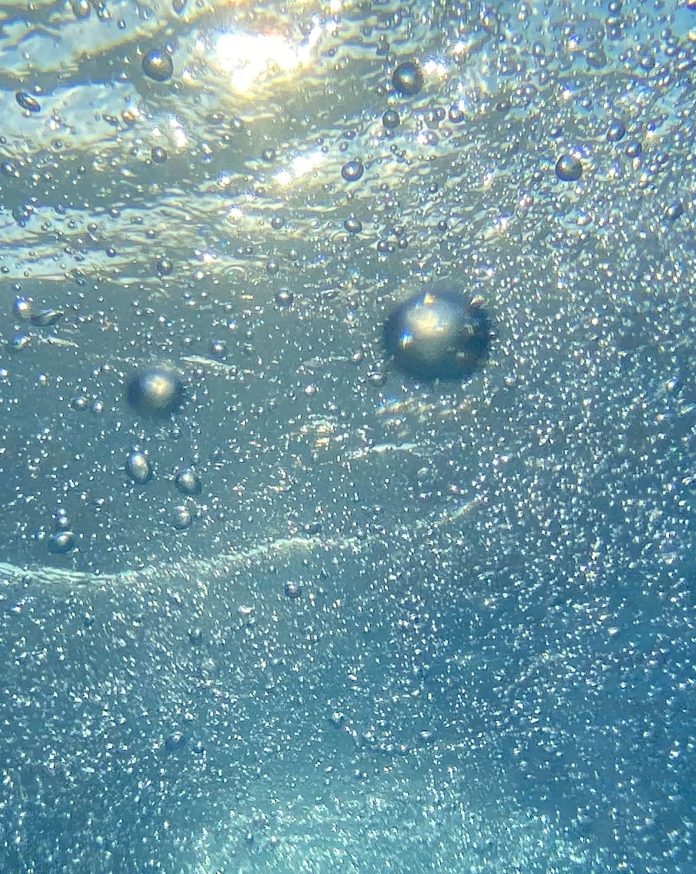 In every office building you will find the all important Water Dispenser.
While this is not a requirement for employee's it is a basic perk that started out with owners who wanted filtered and cold water to drink at work.
To avoid appearing elitist the water dispenser was moved to common area's for all to enjoy.
This kind of perk is today seem as a basic requirement and almost every office has one.
There are many kinds and choosing the right one can save you money while at the same time give extra features to all who enjoy it.
Hot and Cold Water
Nothing can compare to the convenience of your employees being able to dispense hot water.
Instant Tea is done quickly and your employees can either enjoy the rest of their break or are back to their desks in record time.
Making a pot of instant noodles is so fart they have to let them sit to cool down.
If you get a water dispensor for your employees you must have hot and cold water.
The question becomes do you also get the third option ?
Room temperature water.
This is less popular but still it is appreciated.
Filtered Water
To Bottle or Not to Bottle
Rent or Own ?
Dispenser Cleaning
How many Dispensers do you need ?
Read more about Water Delivery For a Better Work environment.