Comptimo: Your go to site for everyday tech advice. We provide product guides and reviews for the latest trending technology solutions. We cover everything from photo storage to phone data recovery, but if you have a tech issue we don't cover, feel free to contact us and we will do our best to find a solution for you!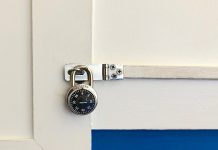 Increasing burglary rates made people be more concerned regarding the safety of their valuable possessions and family. Increased demand and technological advancement contributed...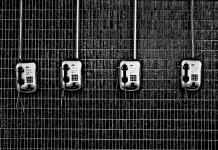 To Install VOIP Services comes down to your Skills and confidence as well as which provider you choose. The very best VOIP Service...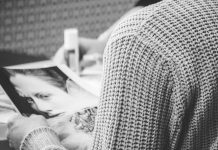 Background checks tell you a lot about someone. Both personally and professionally. They are fast, not expensive and can be done online. What sort...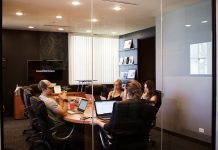 Video Calling APPS have become one of the hottest things on the market today. The work environment progresses to more flexibility in terms...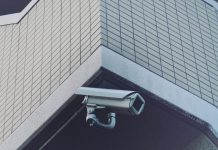 Home Security is and has always been in the Top 10 concerns most households have. The criminality rate increased significantly over the past...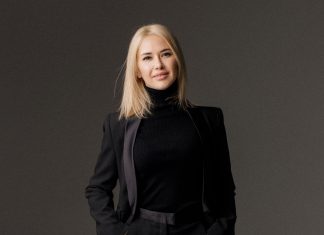 Who would have thought we need online Reputation Management. This protection has even become a critical part of being able to get...