Comptimo: Your go to site for everyday tech advice. We provide product guides and reviews for the latest trending technology solutions. We cover everything from photo storage to phone data recovery, but if you have a tech issue we don't cover, feel free to contact us and we will do our best to find a solution for you!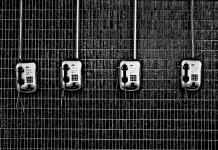 To Install VOIP Services comes down to your Skills and confidence as well as which provider you choose. The very best VOIP Service...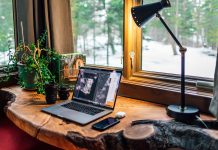 With significant amounts of the traditional workforce working from home it is time to outfit yourself with the right work space here. The primary...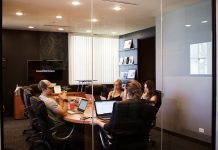 Video Calling APPS have become one of the hottest things on the market today. The work environment progresses to more flexibility in terms...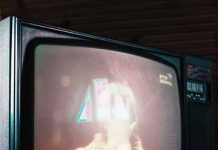 Video Streaming has exploded over the past decade with everyone having a phone. Mobile devices stream movies and TV signal seamlessly.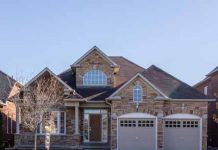 Learn how to properly buy a new home before you start the house search and you will save money. There are many steps in...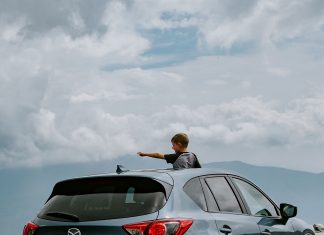 The Crossover SUV Class is taking over not just the SUV Category of vehicles but many others as well.