Comptimo: Your go to site for everyday tech advice. We provide product guides and reviews for the latest trending technology solutions. We cover everything from photo storage to phone data recovery, but if you have a tech issue we don't cover, feel free to contact us and we will do our best to find a solution for you!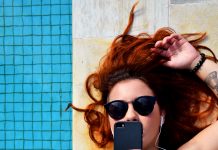 As the workspace and the way of doing business became more fluid due to digitalization, the need for constant, reliable communication has risen over the past few...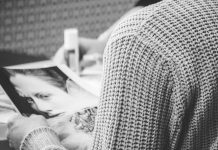 Background checks tell you a lot about someone. Both personally and professionally. They are fast, not expensive and can be done online. What sort...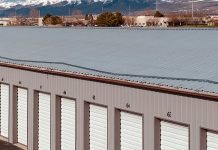 When it comes to a Self Storage units you get what you pay for. It is also true that you pay for what you...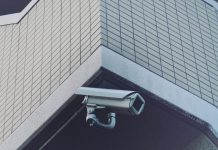 Home Security is and has always been in the Top 10 concerns most households have. The criminality rate increased significantly over the past...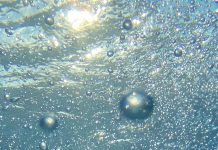 In every office building you will find the all important Water Dispenser. While this is not a requirement for employee's it is a basic...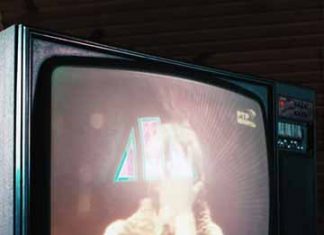 Video Streaming has exploded over the past decade with everyone having a phone. Mobile devices stream movies and TV signal seamlessly.