Comptimo: Your go to site for everyday tech advice. We provide product guides and reviews for the latest trending technology solutions. We cover everything from photo storage to phone data recovery, but if you have a tech issue we don't cover, feel free to contact us and we will do our best to find a solution for you!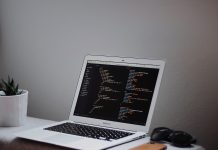 With everything is digitalized nowadays Data Recovery became one of the essential features. Imagine the disaster of losing your lifetime pictures or all...
While we all love to use Social Media we do not always consider the long term impact out interactions can have. What we post...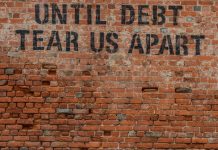 Debt is a weight on life that has continuous and ongoing affects on what you can do and how you feel. Become Debt Free and Taste Life.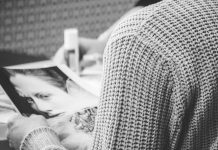 Background checks tell you a lot about someone. Both personally and professionally. They are fast, not expensive and can be done online. What sort...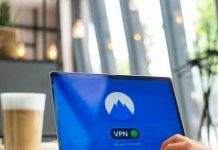 What is a VPN and why should you use it ? These are important questions when you and your family members uses the internet regularly.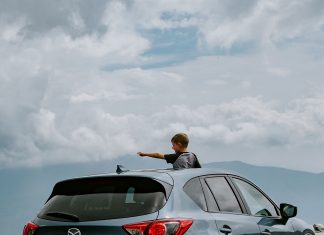 The Crossover SUV Class is taking over not just the SUV Category of vehicles but many others as well.