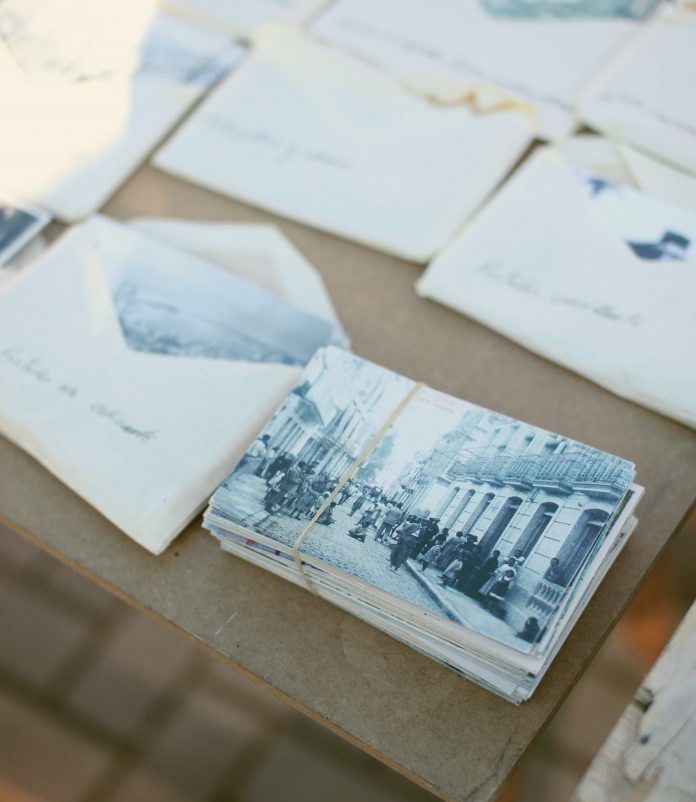 Photo Storage requirements have sky rocketed with the increased popularity of Smart Phone Camera's that take amazing pictures.
Rare moments are when you spot a bird flying off a still lake and you actually have your camera ready.
Now you have a perfect solution for saving these.
Its called the cloud, technical jargon for the online photo storage services.
Unique pictures of your baby's first steps could not be better expressed than through a one-time-only photo that needs to be kept safe.
These are websites that allow you to upload your precious images for a secure backup in case something happens with your computer or other local storage.
However, these services are more than just Photo Storage backups.
These websites offer the possibility to share your special moments and a chance to organize the photos in different categories and albums or act as a shareable portfolio for professional photographers.
When choosing a specific storage service, one must also think of a few disadvantages of these services.
The cost of a subscription may increase if you need more storage space.
Also, the quality of the pictures in some services decreases due to image compression.
As for privacy concerns, the settings are different for each cloud service.
Therefore, choose the best online storage services that best fits your needs, may they be either professional or personal.
Best Photo Storage Options
1. Google Photos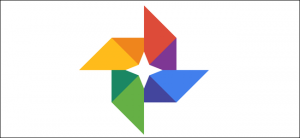 It is probably the easiest and the most user-friendly Photo Storage service you can use.
It is accessible through an app you can download on your phone that will automatically upload all your photos online and sync them with google account so that they can be accessed from anywhere.
In this way, the device storage space will be automatically cleaned up.
The one thing that everybody loves about this service is the unlimited storage space for compressed pictures up to 16 megapixels.
There is a charge starting at 1.99$ per month for 100GB to 1TB storage for the high-resolution photos in full.
Apart from being an easy to use storage service, Google Photos is an enjoyable app.
You can create photo books, movies, collages animation, and stylized images and share them with your friends.
The shared albums allow you to create a pool of photos with friends and family organized by people, events, dates, or places.
However, if you intend to use this service to create a professional portfolio, bare in mind that it offers minimal photo and video editing options.
Also, you can't change the pictures in an autogenerated collage, so you need to carefully sort the images to get into the wright collage.
2. Flickr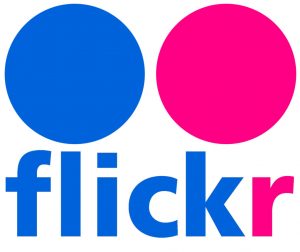 Flicker is more similar to a community of photographers rather than a storage service.
Everyone is welcomed from casual shooters to professional photographers and encourages communication between members.
Unlike other similar Photo Storage services, there are strict privacy guidelines in place that allow you to select the people and offer various privileges from view only to comment, share, or download.
Since it is more of a photo presentation service rather than a storage app, the user interface is highly user-friendly so that anyone can organize their work.
Unlike Google Photos, Flicker has a limit of 1000 free photos.
The cost ad-free unlimited storage is higher too, up to $5.99/month or $4.99/month if you purchase an annual pass.
And since it was created more for display rather than store your photos, it supports only JPEG, GIF and PNG pictures formats.
3. Instagram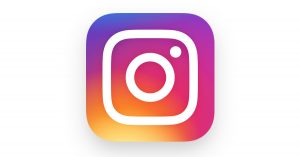 If you are mainly interested in sharing your photos with friends and family, then Instagram may be the best cloud service for you.
It is focused primarily on shareability and social interactions via pictures.
You can upload up to 10 images per post and tag them. It is a highly user-friendly platform.
Even less technical people, like kids or grandparents, can easily follow, comment, or like your photos on Instagram. It is a mobile app and offers unlimited storage space for compressed pictures.
Using the app is free, although users can pay to promote images.  
Unlike the other cloud services, it is less used for storing and backing up of images, being focused more on social interactions.
Posts are sorted chronologically and so, and the older pictures are tough to find. 
4. 500px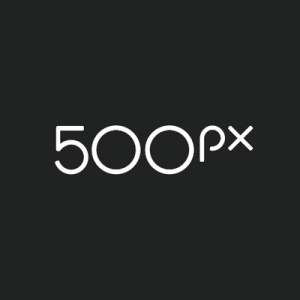 It is a platform for serious photographers who need a place to store their work and create a portfolio.
Unlike other platforms like Google Photos, it offers unlimited storage space only for paid subscription.
The free account users can upload only seven pictures per week.
As people view an interact more with the images, they will be higher ranked and so, visible to more people.
Users have a variety of options to organize and promote their work.
They can create portfolios, galleries, and interact with other photographers.
The subscription is $6.49/mo ($47.88/yr) and up to $12.99/mo ($71.88/yr) if you want to add additional professional features.
5. Unsplash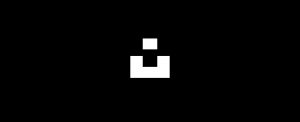 It is a collection of royalty-free images taken and shared by creative professional photographers.
It is used by visionary but less experienced photographers who upload high-resolution photos and require but not request credit when you use the work so that they can get exposure.
Unsplash is free to use but has a limit upload of 10 pictures per week.
It is the perfect space for bloggers, publications, or small business to use high-quality images to illustrate their work and collaborate with professional photographers.
6. Photobucket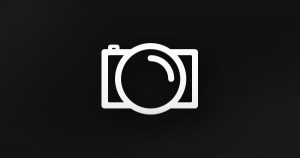 If you are looking for a Photo Storage service that allows you to store the photos safely but also to provide you with online editing features, Photobucket might be the right solution.
Similar to other cloud services, it offers excellent options to organize the images in albums, stories, or scrolling presentation.
Therefore, it can be used by both professional and casual photographers.
Sharing your work on other platforms can be easily done by copying embedded link, thus saving time and effort.
Unlike other services, this is a paid app. The free plan offers storage for 250 images.
The paid subscriptions range from $4.99/mo up to $11.99/mo for unlimited image hosting.
7. Amazon Prime Photos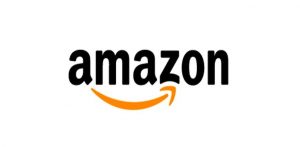 Amazon Prime users have access to Amazon Photo Storage service, which is ideal for families and casual shooters to keep all the memorable photos in one place.
It offers storage for full resolution images that can be shared even with non-Amazon Prime users.
Privacy is highly important, and therefore, the service allows you to create specific groups of members who will be able to download the photos, even if they don't have an Amazon Prime account.
Similar to Google Photos, Amazon Photos offers excellent features to organize the work. Pictures can be sorted by people, places, things, date or type.
Unlike other services, access to Amazon Photos is possible only through an Amazon Prime account.
Membership starts at $12.99/mo ($119/yr), and extra video storage starts at $11.99/yr.
8. Adobe Photos Cloud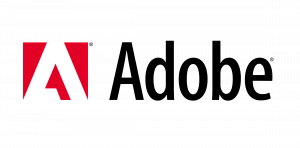 Similar to Amazon Photos service, Adobe Portfolio is included in the Adobe Creative membership.
It is designed for professionals to create a showcase of work on a full portfolio website.
The service offers options to create a gallery of work or a splash page, a single page website.
The sites are optimized for any device, and you can use your own domain for a more professional approach.
The Adobe Photos is available only with an Adobe Creative membership which starts at US$9.99 a month.
9. Canon Irista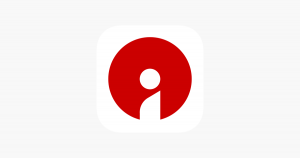 Created by Canon, this service is available to anyone regardless if they own a Canon camera or not.
It stores the photo at full size, no compression and no compromise on the quality and thus it can be used for professional showcase portfolios.
Similar to Google Photos, it offers collaborative albums and easy photo search. Certain Canon cameras support direct upload to Irista.
Unlike Google Photos, Irista is a paid service. It offers 15GB free storage.
Paid subscription starts at $2.25 / mo for 15000 photos at 20 MP and 15 hours of full HD video.
10. ICloud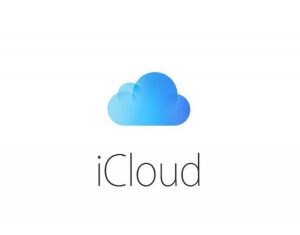 Apple users may prefer iCloud as an online file storage service.
It usually used as an extension to Apple Photos but it is compatible with Windows.
It acts as any similar cloud service, allowing users to upload photos online, organize them in albums and tag them with location or names.
Unlike other similar apps, this is a paid service.
Only 5GB storage is free of charge. Upgrades start at for $0.99 per month.
There isn't a generally perfect online storage app, but there is an ideal option for each user.
It all depends on the purpose of online storage, of the way the users intends to use the pictures and the budget available.