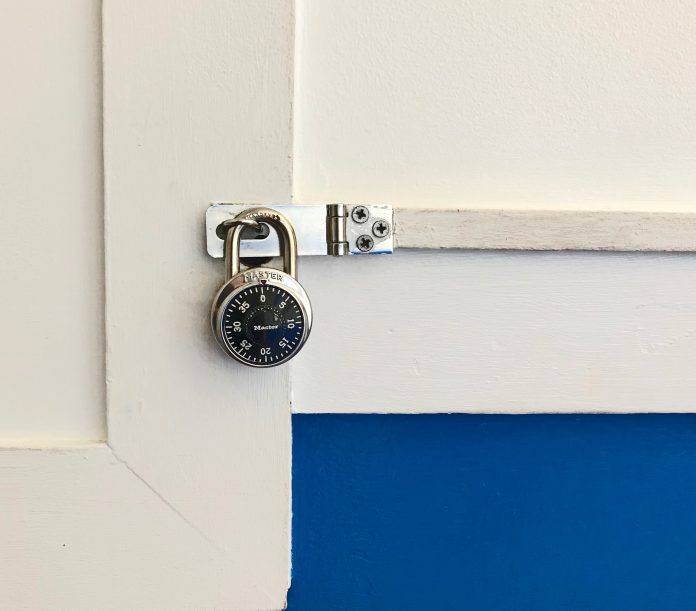 Increasing burglary rates made people be more concerned regarding the safety of their valuable possessions and family.
Increased demand and technological advancement contributed to high number of offers available on the market, making the selection of the best solution for each individual very difficult.
There are some standard criteria to be considered.
Cost and the amount of money you are willing to invest in a system represents the starting point of the selection.
Carefully analyse the needs of your own house and choose the best system that fits your needs.
Many solutions have very cool features unlikely to be used every day but which significantly increase the overall cost.
There are also installation and up-front equipment costs that can be significant for some solution.
You need to analyse a system by taking into account all the costs involved.
If you want a monitored solution, the response time and the ability to automatically contact authorities in case of any real danger is vital.
For self-monitored systems, the ease of use, user-friendly interface and the ease of installation are key criteria to be considered.
And if you want a discreet system that blends into your home, look into the system style and design.
Top 10 home security systems
Here are top 10 solutions that may fit your needs.