Comptimo: Your go to site for everyday tech advice. We provide product guides and reviews for the latest trending technology solutions. We cover everything from photo storage to phone data recovery, but if you have a tech issue we don't cover, feel free to contact us and we will do our best to find a solution for you!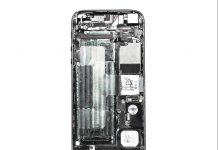 As the world becomes mobile and the need for communication increases more and more people need to Retrieve Data off these devices. The cell...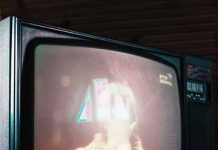 Video Streaming has exploded over the past decade with everyone having a phone. Mobile devices stream movies and TV signal seamlessly.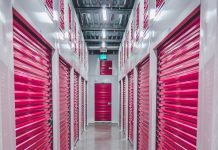 Storage units started gaining major popularity in the past 30 years. We have so much stuff that we simply cannot contain it all in our homes.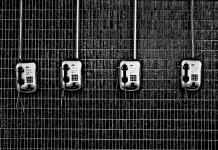 To Install VOIP Services comes down to your Skills and confidence as well as which provider you choose. The very best VOIP Service...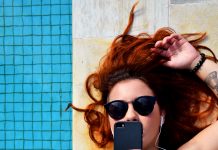 As the workspace and the way of doing business became more fluid due to digitalization, the need for constant, reliable communication has risen over the past few...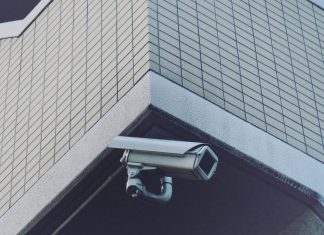 Home Security is and has always been in the Top 10 concerns most households have. The criminality rate...