Comptimo: Your go to site for everyday tech advice. We provide product guides and reviews for the latest trending technology solutions. We cover everything from photo storage to phone data recovery, but if you have a tech issue we don't cover, feel free to contact us and we will do our best to find a solution for you!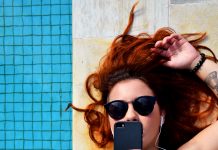 As the workspace and the way of doing business became more fluid due to digitalization, the need for constant, reliable communication has risen over the past few...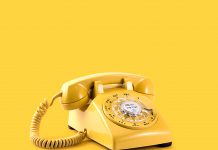 More and more households are turning to cheap VOIP Services to replace their Landlines. Statistics show that over 40% of US households still...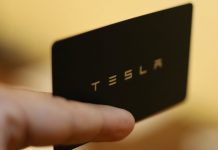 Finding the right design and source for your Business cards is important. A great looking business card says a lot about what you do.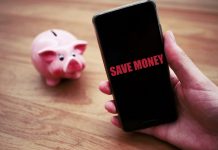 To Save Money you need to learn How To Use VOIP services effectively and not waste money if its not needed. We live in...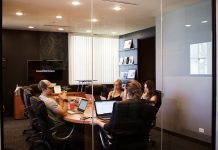 Video Calling APPS have become one of the hottest things on the market today. The work environment progresses to more flexibility in terms...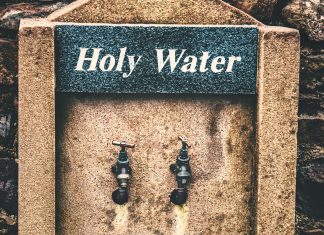 Every Office today has a Water Dispenser and someone who delivers this water. Your Home office is no different and even more...