Comptimo: Your go to site for everyday tech advice. We provide product guides and reviews for the latest trending technology solutions. We cover everything from photo storage to phone data recovery, but if you have a tech issue we don't cover, feel free to contact us and we will do our best to find a solution for you!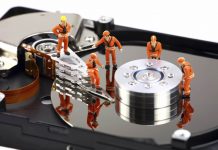 DIY Data Recovery is valuable because it typically costs you nothing. The down side is when you do not know what you are doing and you totally destroy the data. Best...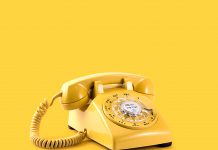 More and more households are turning to cheap VOIP Services to replace their Landlines. Statistics show that over 40% of US households still...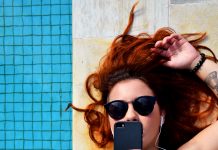 As the workspace and the way of doing business became more fluid due to digitalization, the need for constant, reliable communication has risen over the past few...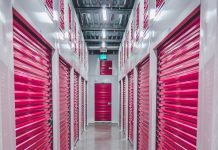 Storage units started gaining major popularity in the past 30 years. We have so much stuff that we simply cannot contain it all in our homes.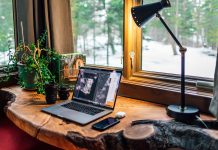 With significant amounts of the traditional workforce working from home it is time to outfit yourself with the right work space here. The primary...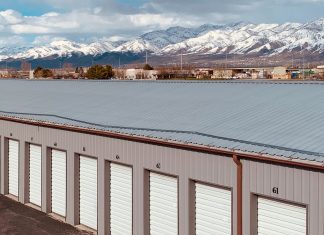 Self Storage is a form of Storage units that is the Most Popular today. It is both the most...