Comptimo: Your go to site for everyday tech advice. We provide product guides and reviews for the latest trending technology solutions. We cover everything from photo storage to phone data recovery, but if you have a tech issue we don't cover, feel free to contact us and we will do our best to find a solution for you!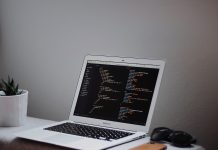 With everything is digitalized nowadays Data Recovery became one of the essential features. Imagine the disaster of losing your lifetime pictures or all...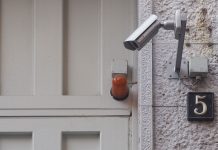 Home security Cameras give homeowners and renters piece of mind. Home or away the security cameras keep you safe. Even your doorbell can now...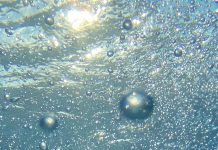 In every office building you will find the all important Water Dispenser. While this is not a requirement for employee's it is a basic...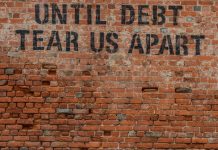 Debt is a weight on life that has continuous and ongoing affects on what you can do and how you feel. Become Debt Free and Taste Life.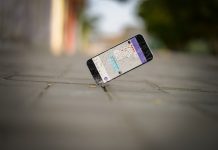 As the digitalization era progresses, we become more and more dependent on our mobile phones, so when you have a phone broken its an issue.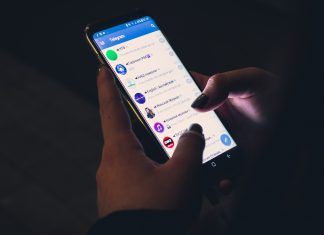 Protecting our Online Chat Data is one of the most overlooked things online today. Since a large portion of...